If you did not receive the coins you purchased, please reach out to us by sending an email to coinpurchases@kumu.ph. Alternatively, you can send a request by following the steps below.
1. Tap the profile icon on the upper left corner of the screen.
2. Tap your profile.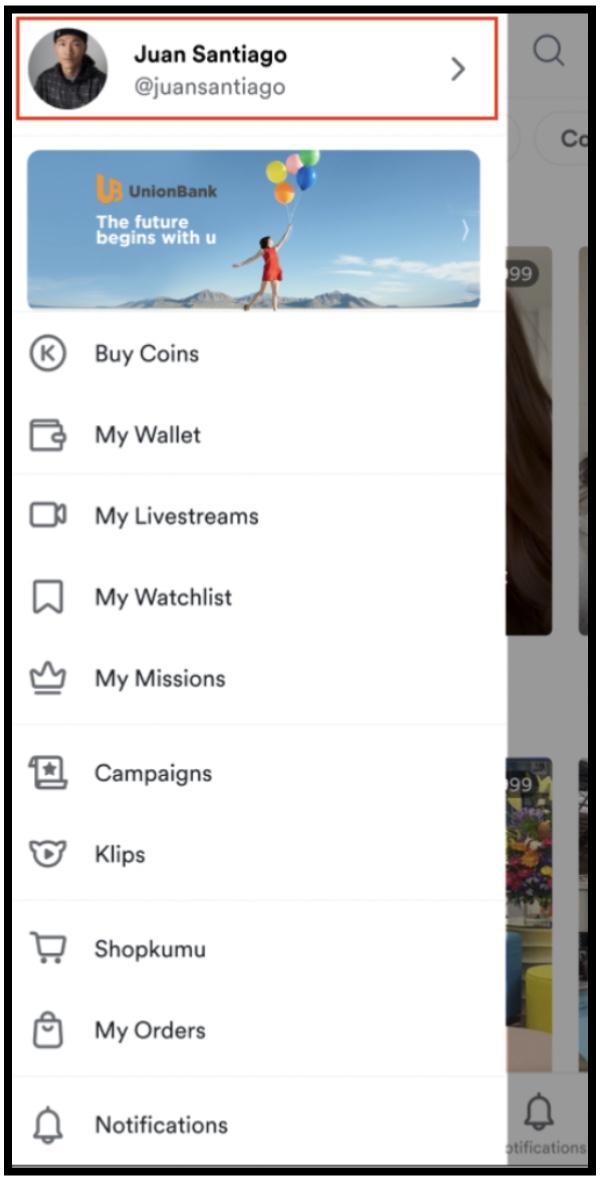 3. Tap the 3-dot icon
4. Tap 'Support'
5. Tap 'Contact Us'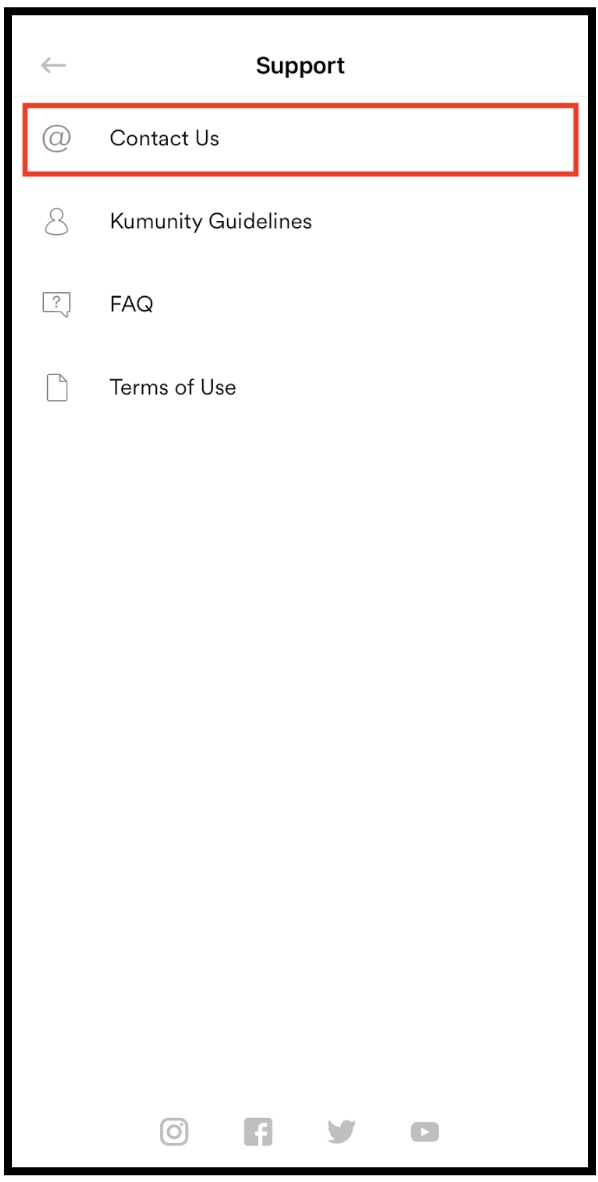 6. Once you're here, inform our chat support of the situation by sending necessary information. Please also include the following details in your message.
top up amount

time and date of top up

screenshot of the receipt

Kumu username
If you prefer reaching out through email, please also inform our customer support of the situation and make sure to include the same details mentioned in step 6.
Key words: top up, buy coins, failed top up, unable to top up