To change your username of kumu in the app:
Launch the kumu app.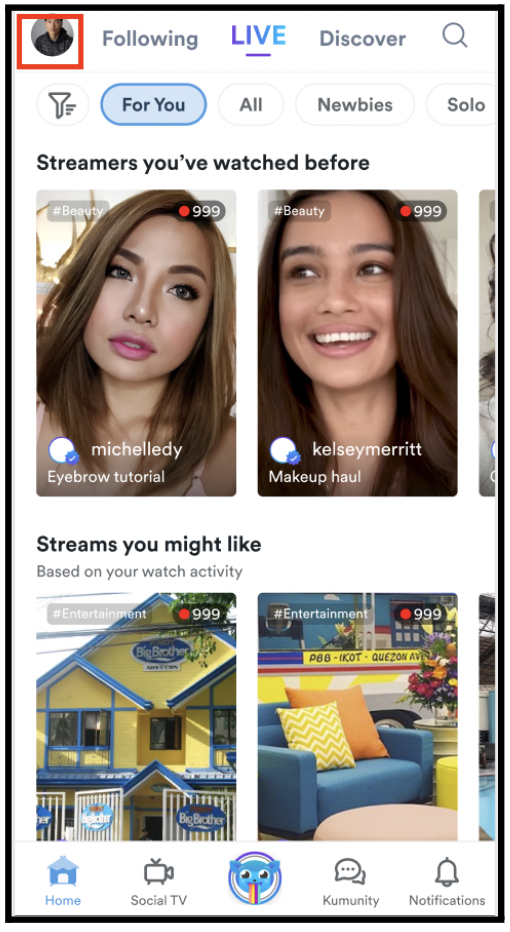 2. Tap the 'Profile' tab
3. Tap the kebab/three-dotted button on the upper right corner of your screen
4. Tap 'Edit Profile'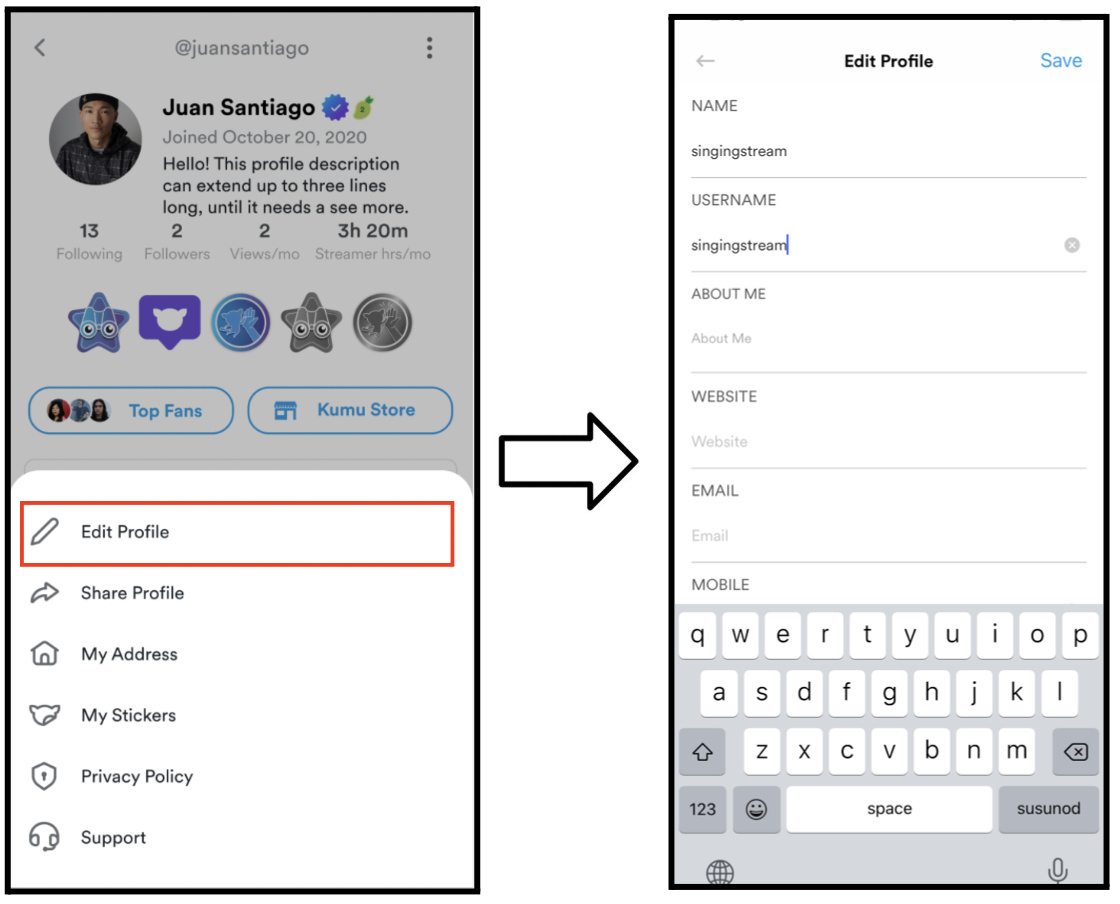 5. Tap the text field under 'Username' and to change, type in your desired username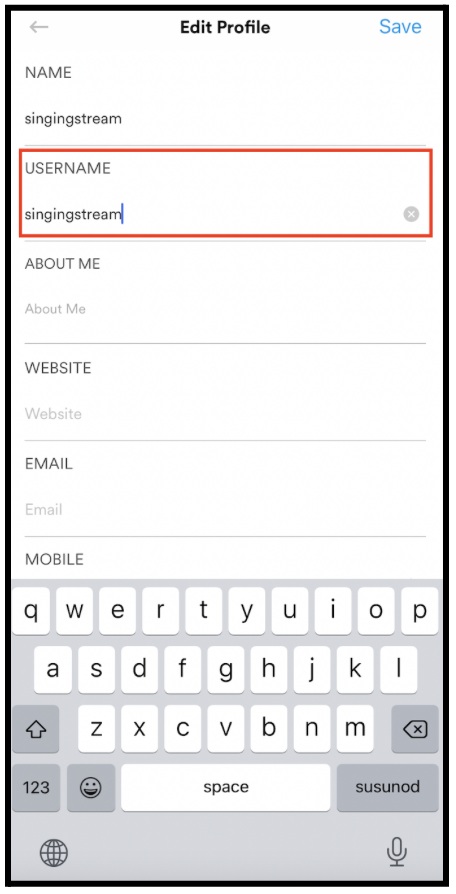 6. Tap 'Save'
7. You're done! Your username should have been changed after these steps, keep in mind that you can only change your username once every 180 days.