Resetting an account will automatically logout your account and delete messages in that account. Before resetting your account, make sure that you do not have any important private message that you want to keep. Note that private messages lost after resetting your account cannot be recovered.
To reset your account:
1. Launch Kumu App.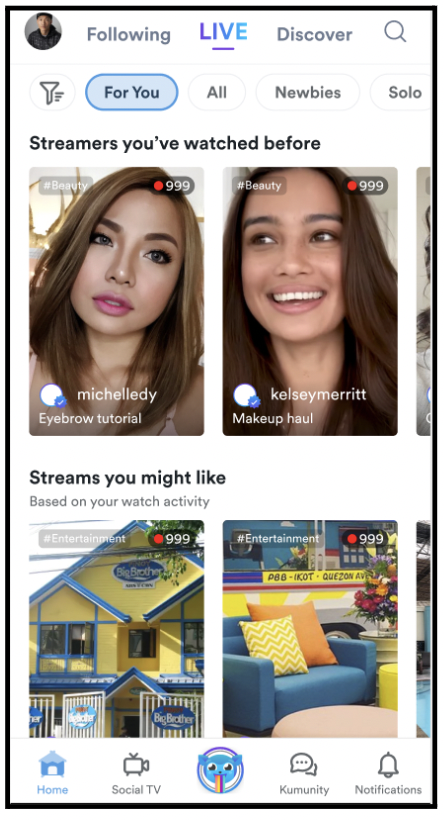 2. Tap the Profile icon at the upper left corner of your screen to show the side menu.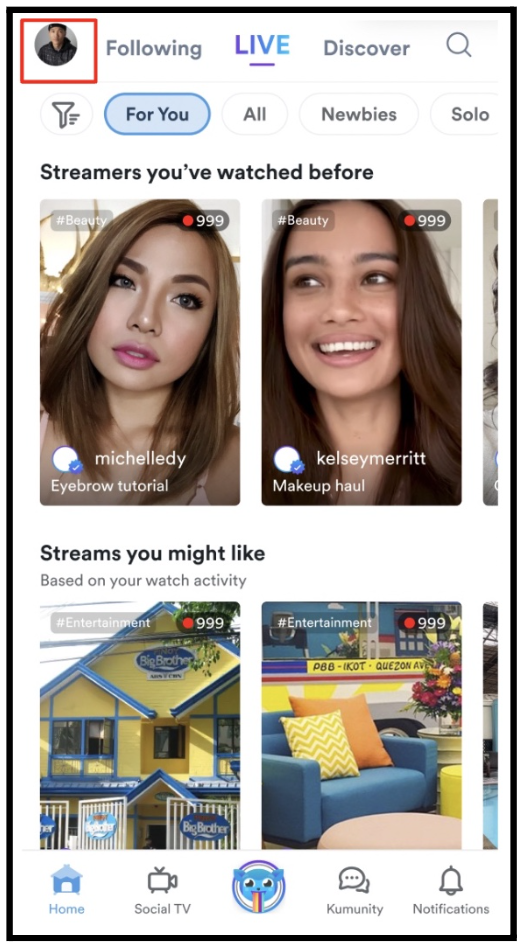 3. Tap 'Settings'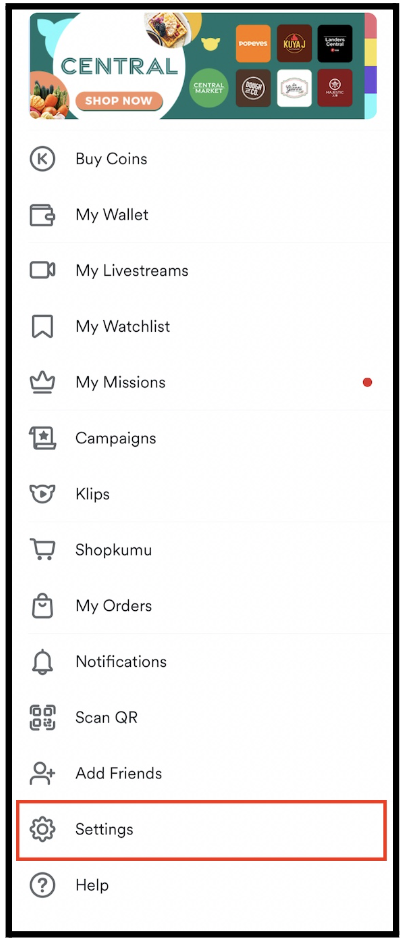 4. Tap 'My Account'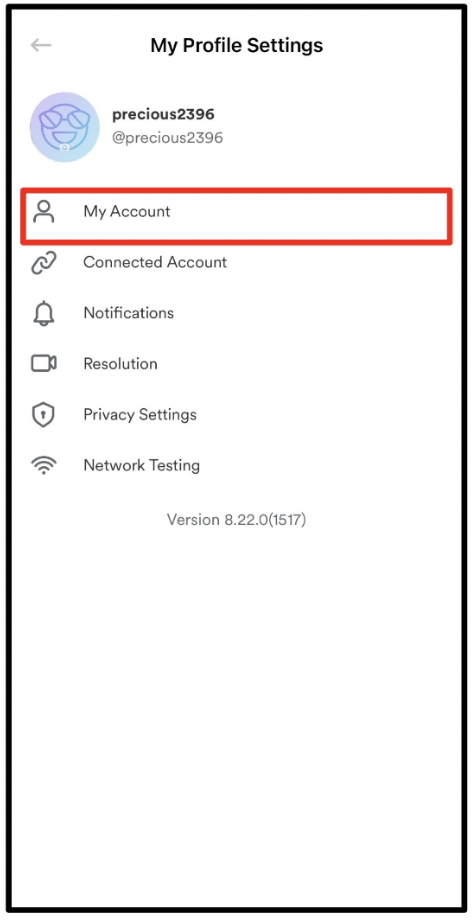 5. Tap 'Reset Account'
6. Tap 'Reset'
7. You are now redirected to the sign up/log-in page.